The scent of the mountain summer
One week in mathon/Ischgl
Commit yourself to the beautiful things in life. Grab your belongings and set off onto new adventures. Summer in the Paznaun Alps.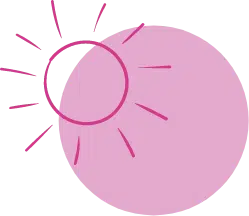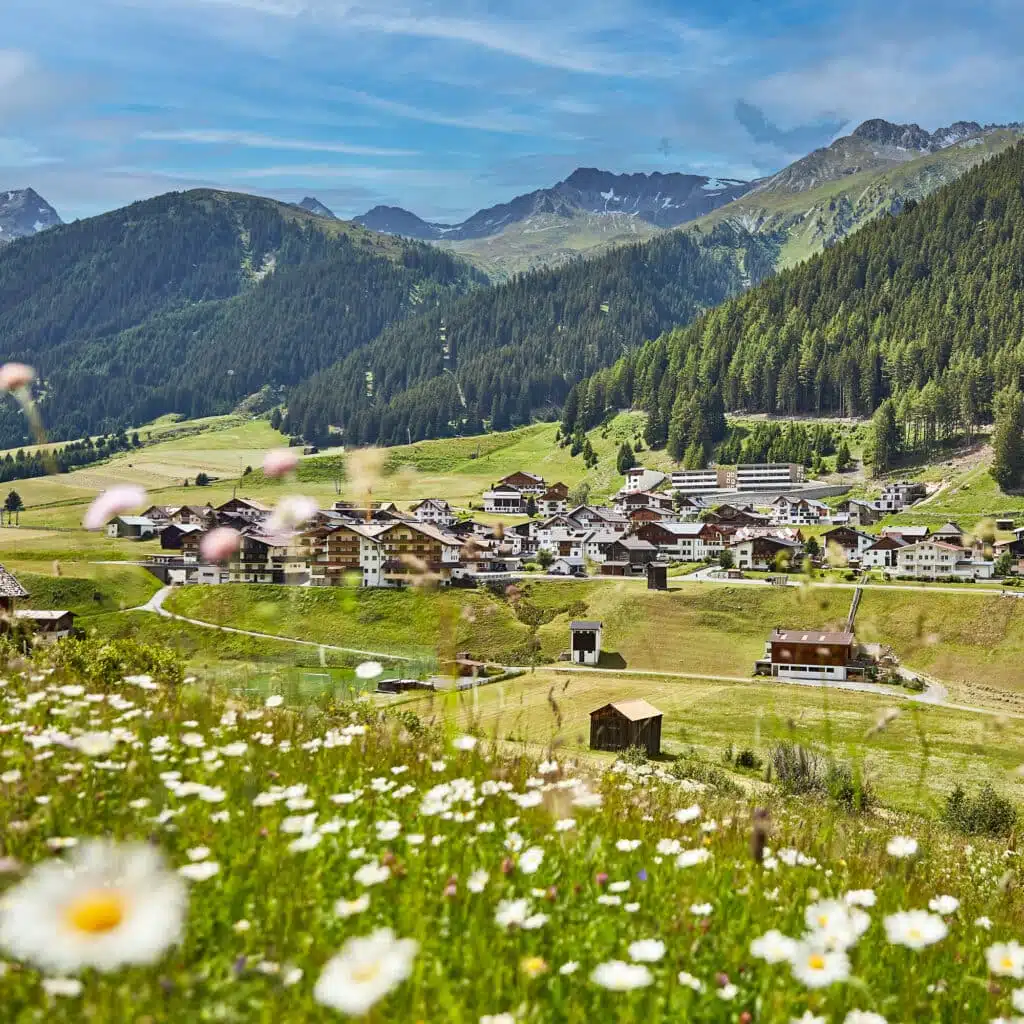 01
Monday
"Not all those who wander are lost!" Lose yourself in the beautiful mountain world, on easy hikes or challenging summit tours. The view across the Alps is always worth the climb.
02
Tuesday
Over hill and dale, bike after bike. Enjoy an almost limitless network of bike paths with your friends or family. E-bike, racing bike, mountain bike - Paznaun offers the right infrastructure for every type of bike.
03
Wednesday
Bend after bend, pass after pass. Look forward to the queen of Tyrolean motorcycle tours, the Silvretta High Alpine Road. Numerous other passes with unique routes and breathtaking views await you and your motorbike.
04
Thursday
Off into the cool water! The unique experience, when the already impressive mountain chain is reflected sharply in a crystal-clear mountain lake. In the Ischgl region one natural spectacle follows the next, dive in!
05
Friday
Through the skies, free as a bird. We'll give you wings and a new perspective on the world. The tandem pilots are looking forward to showing you the world from above.
06
Saturday
The ultimate adrenaline kicks. Get to know the Paznaun from a completely different side. Embark on a journey of adventure in the rivers and streams and simply let yourself be carried along.
07
Sunday
A day for the whole family. From the forest pool to the Skyfly to the Adventure Stage & the Vider Truja playground on the Idalp- here young and old guests are welcome. Create new memories for you & your family and experience a unique vacation in Tyrol.
Your card for a unique summer vacation.
Your card for a unique summer vacation.
To round of your summer vacation perfectly, you get the Silvretta Card Premium if you stay at Alp Larain.
This includes unlimited use of all mountain railroads in Paznaun and Samnaun as well as in Montafon/Brandnertal. In addition, you have unlimited use of all public transport in Paznaun and Montafon and enjoy numerous services, discounts and inclusive benefits.
Since December 2022 there us another highlight in Ischgl, which will turn even the bad weather days into true vacation highlights. Outdoor pool, sauna garden, ice skating rink and fitness area are just some of the great offers and for your culinary well-being is well taken care of, as well.