Packages full of happiness
Ready for your dream vacation?
Packed with holiday feelings, pleasant relaxation and unforgettable experiences.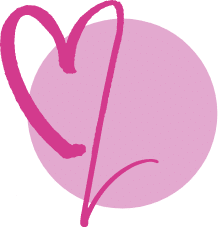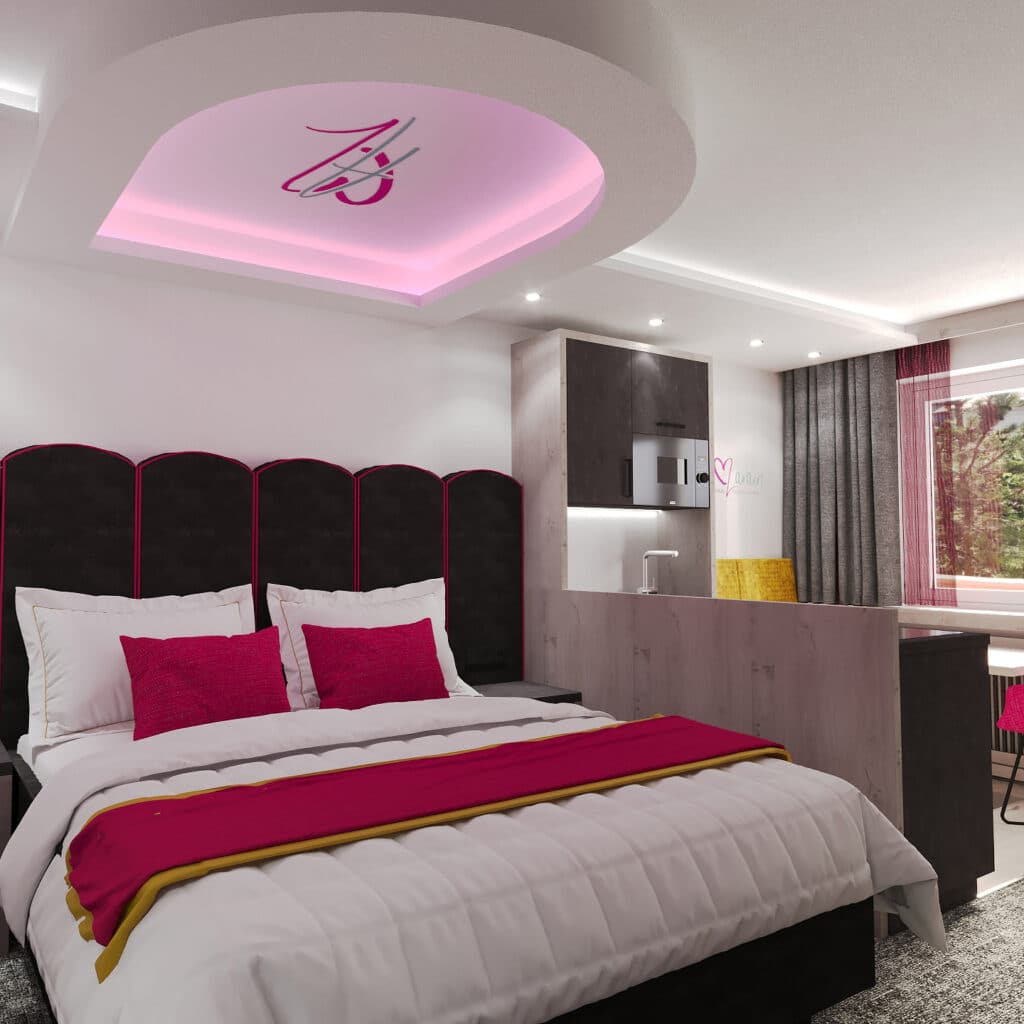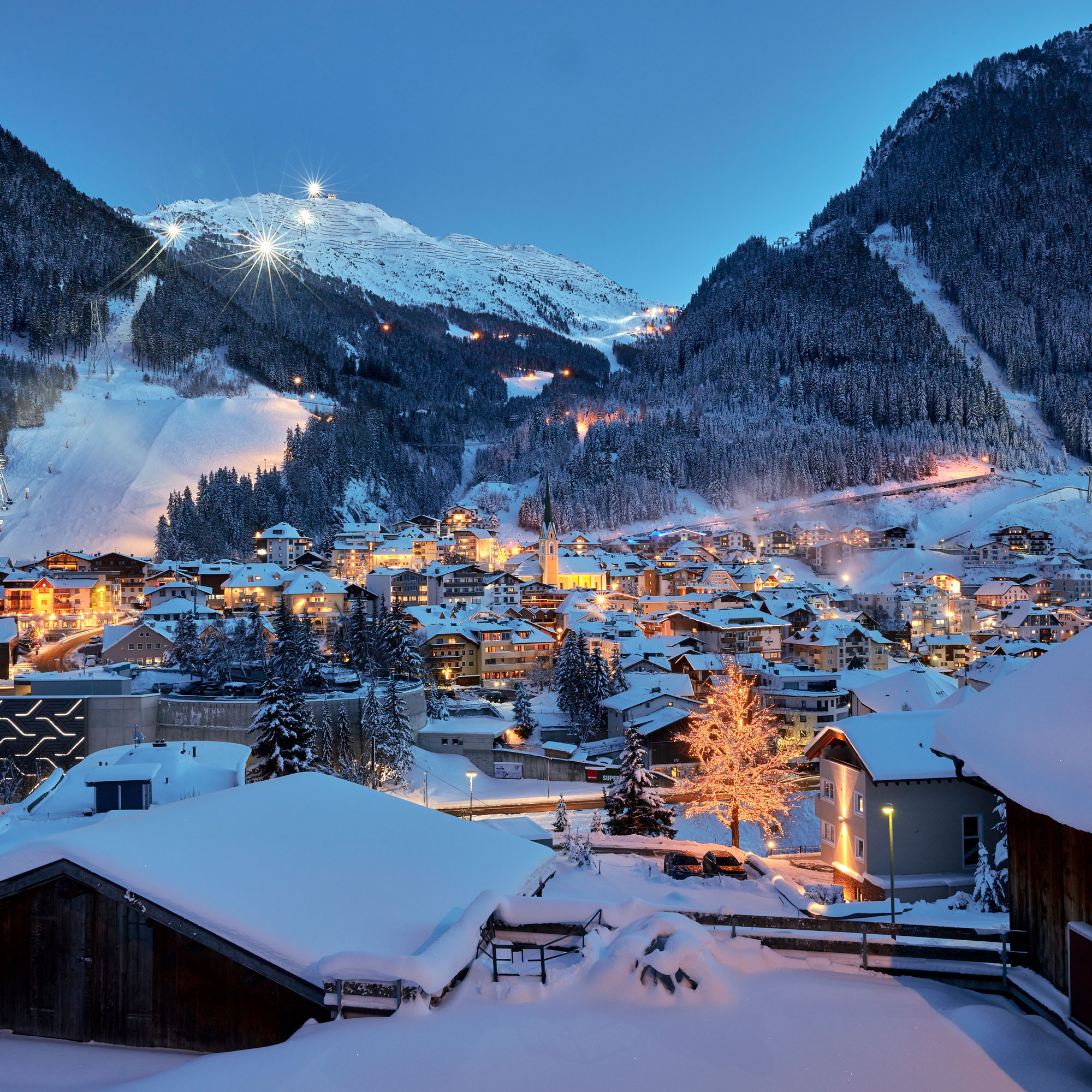 Winter is back! To celebrate this with you, we have put together a winter start package for you, which combines the best activities of Ischgl and the surrounding area and thus guarantees the ideal Ischgl vacation.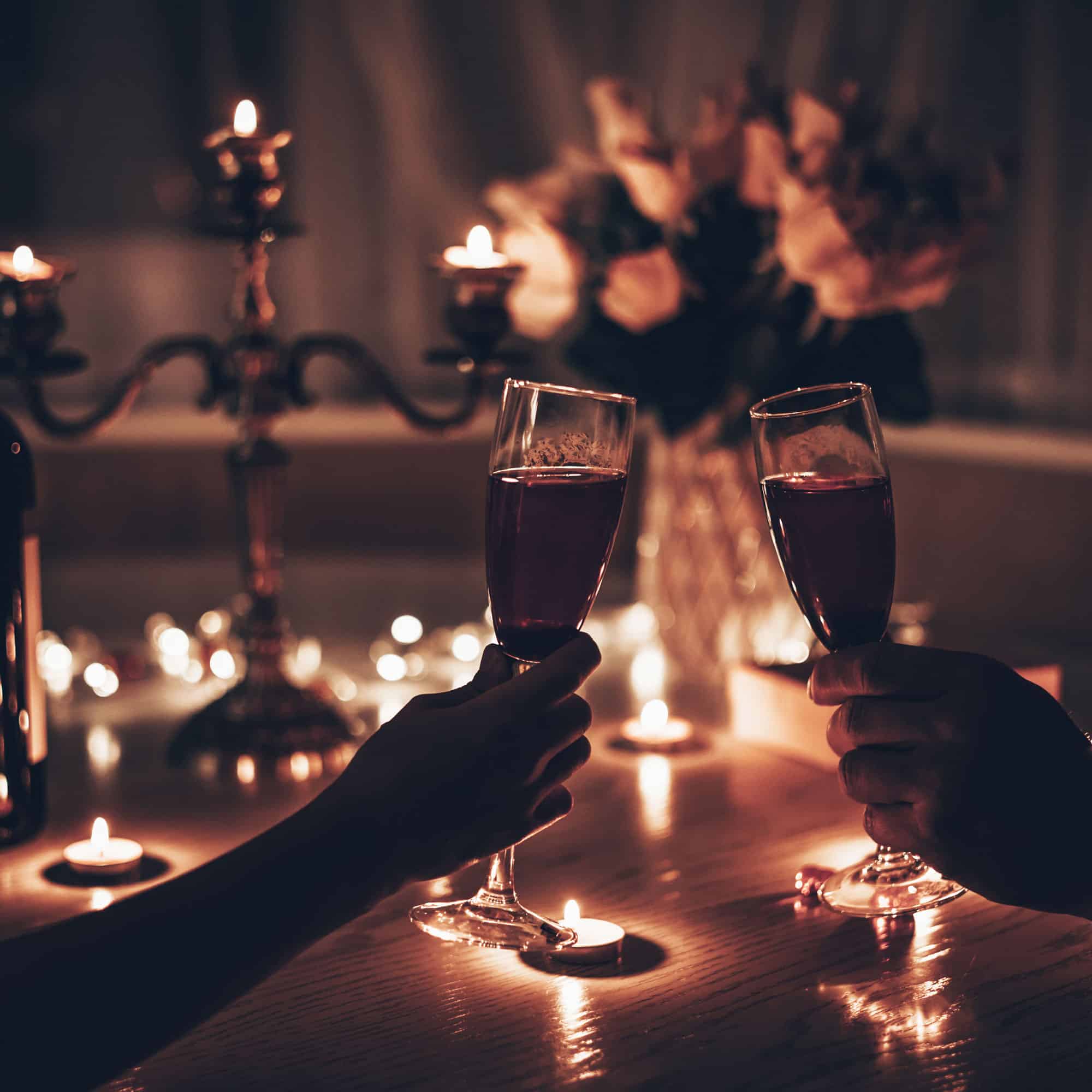 Finally time for two again! Enjoy the coldest time of the year together on a few cozy days with us at Alp Larain. Our double room Classic or double room Mountain View becomes your personal refuge and promises romantic hours in snowy Mathon/Ischgl.