In order not to leave any of your vacation wishes unfulfilled, our house offers numerous further highlights and services.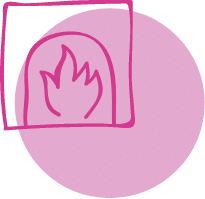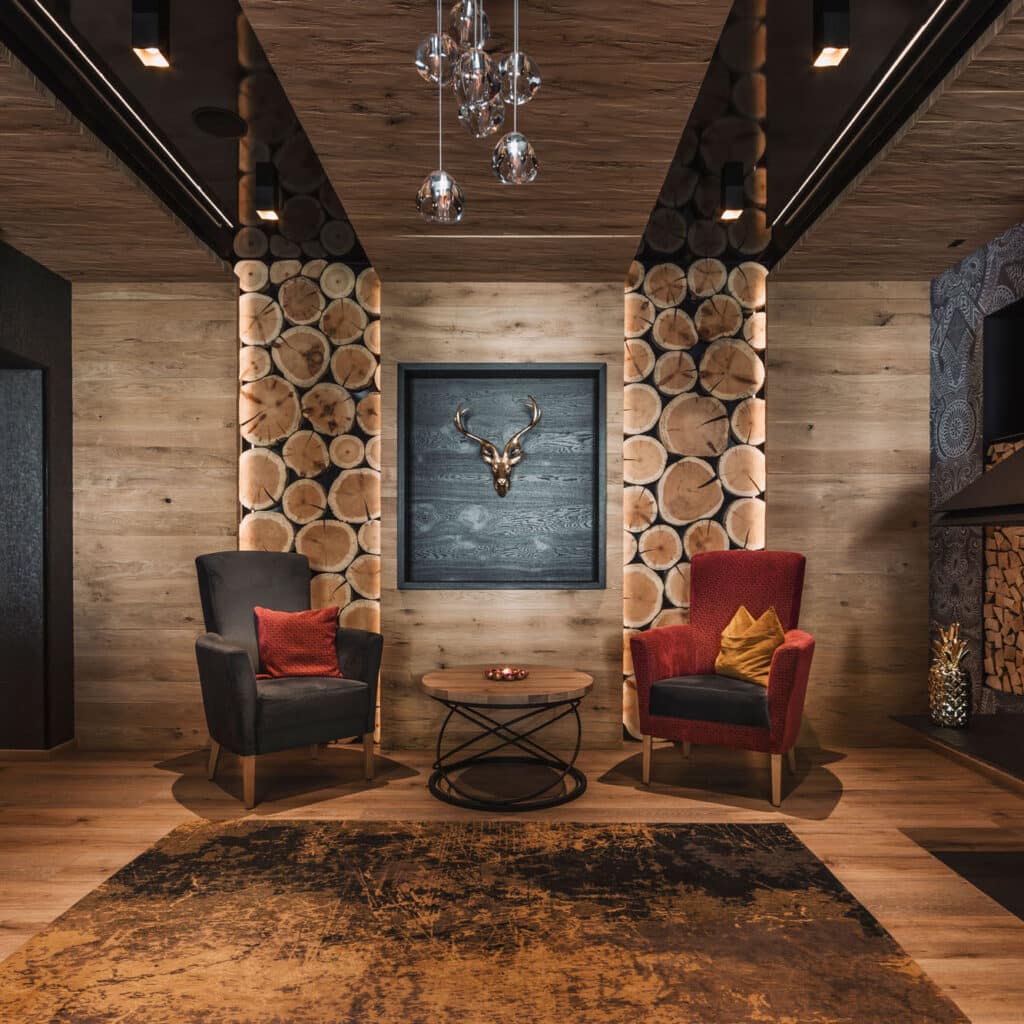 In our lounge, tradition and modern design merge to create pure coziness. The wood designer we trust has taken special care to maintain the naturalness of the wood and create a unique design concept with high-quality materials. The wallpaper is a small highlight with history. It shows our bear(tram), which stood in our lounge as a taxidermy during the times of our grandparents. Many of our regular guests know him and often ask where he is hiding. Can you find him?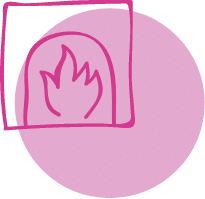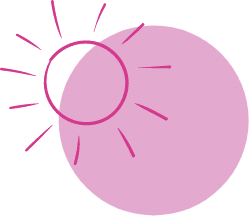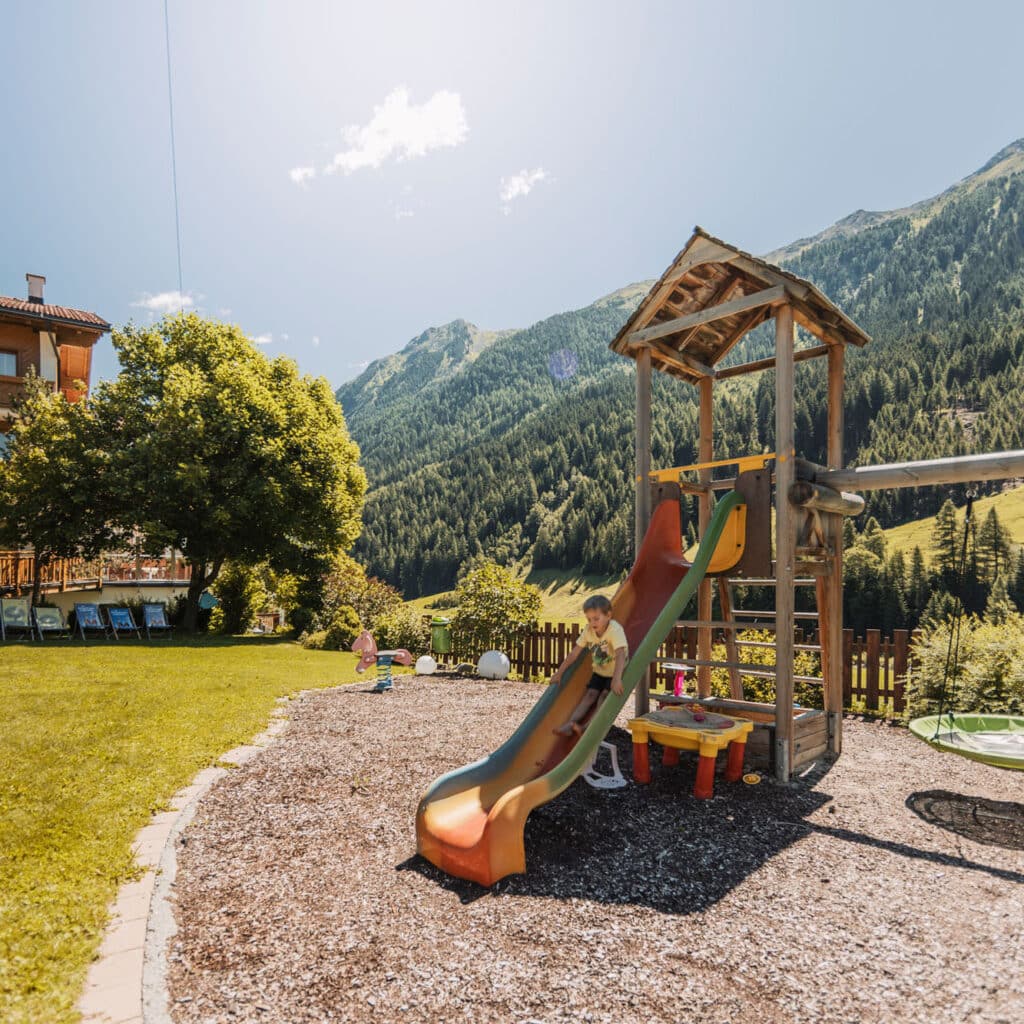 Because the sun sometimes works wonders…
With much passion and love for the natural world we look after our outdoor area and the connected sun terrace. Dedicate yourself to the beautiful things in life, enjoy the view across the magnificent scenery of the mountains and cherish the moment. To enjoy pure nature pleasures, we serve you a good glass of wine and in summer our chef will spoil you with tasty delicacies.
For our little guests we also have a great playground with slide, swing and climbing wall in the garden. From the sun terrace you watch your children play & have fun.
If you don't want to miss out on your powerful workout even during your vacation, you'll find everything you need to keep in shape in our small gym. From the treadmill, the ergometer and the dumbbells to the weight station, everything is ready for you.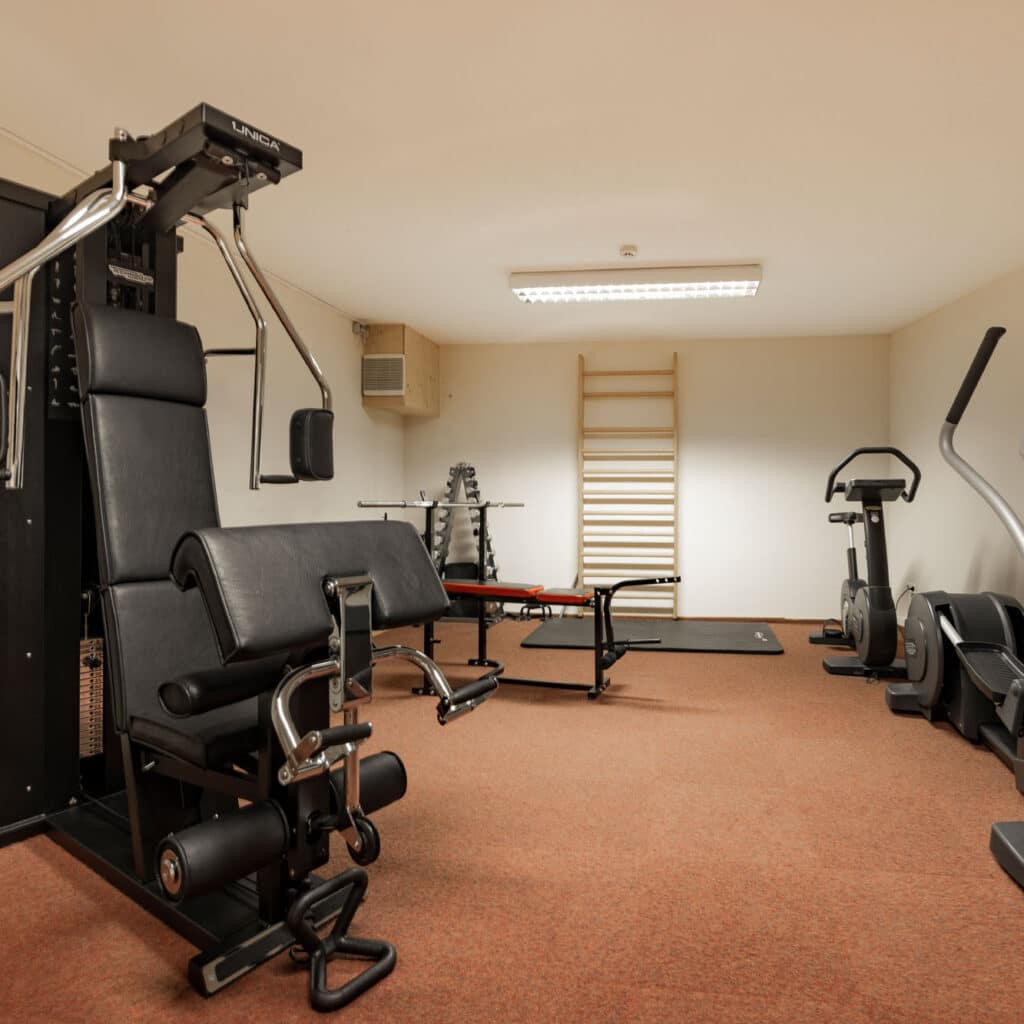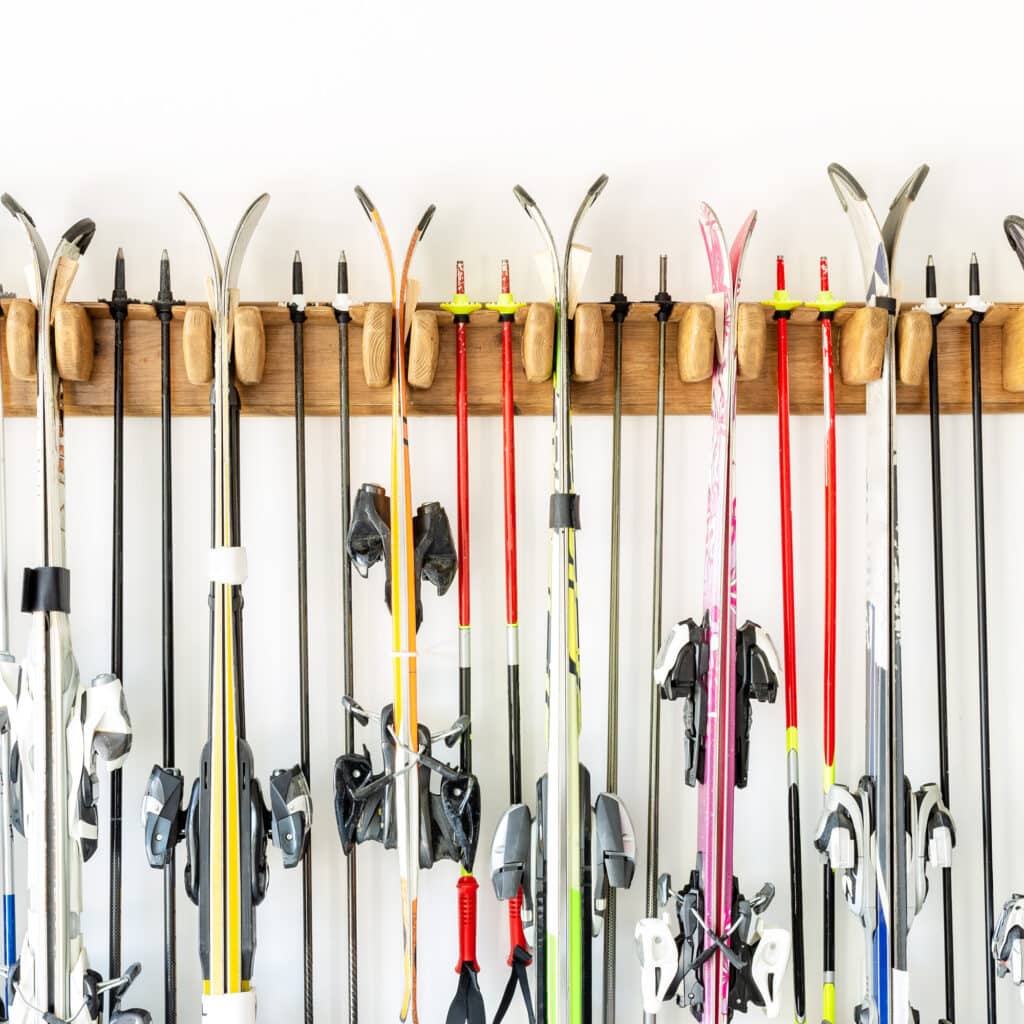 An adventurous winter vacation is nothing without the right portion of winter sports. To accommodate your equipment in the best possible way, we have our own heated ski room with boot dryer. The ski room is easily accessible via our elevator and thus saves you a lot of lugging.